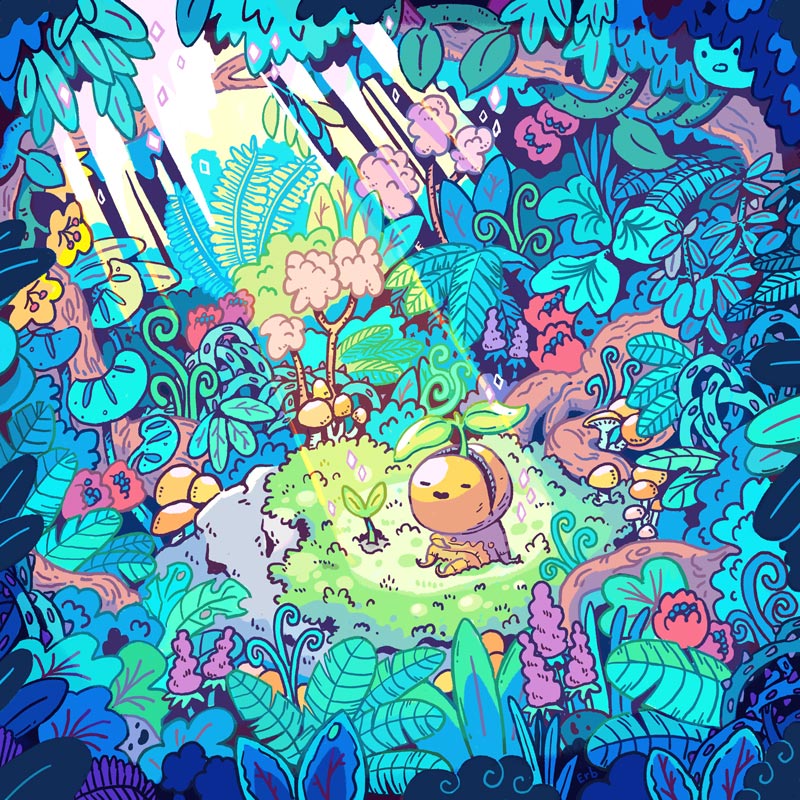 For a while now I've been putting together a playlist filled with warm, relaxed and calm songs perfect for melodic background music. Late last winter, I realized I need a go-to playlist that is positive and happy when I'm working. Thus, Lush Sunlight was born.
Featuring tracks from artists like Disasterpiece, In Love with a Ghost, Ben Prunty and Louie Zong, Lush Sunlight is sure to give you good vibes. Sit back and relax!
Also, I have to give a HUGE shoutout to @Erb_O who created the beautiful cover art. Erb was fantastic to work with and captured the feeling of the playlist perfectly. Thanks Erb!!
You can check out the playlist down below:
*To be honest, the Apple Music version is still a work in progress (it has a few different tracks on it. I use Apple Music as my daily driver, so it's become my test account for new songs for this playlist.)