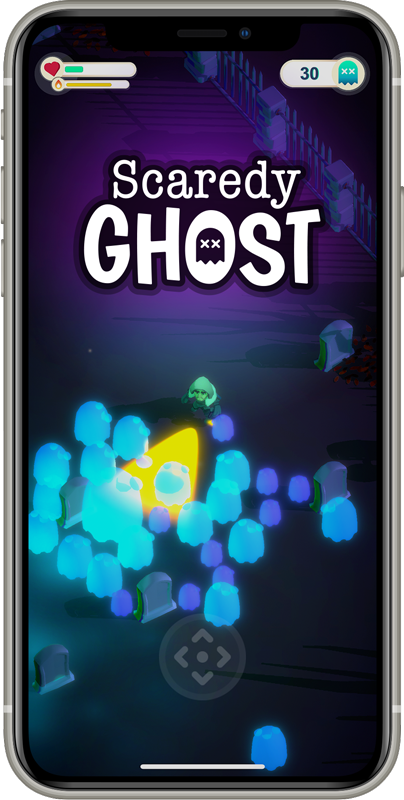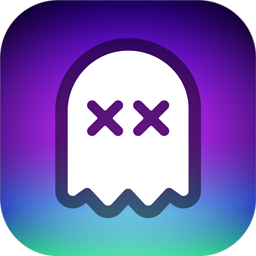 Scaredy Ghost is a wave survival game for iOS.
It's completely free – no sign up, no micro-transactions, nadda. Just play and have fun! There's even a Game Center leaderboard so you can see how you stack up.
Special thanks goes out to my family and friends who loved, supported and encouraged me through this process. Extra special thanks to my two biggest (and smallest) fans… your endless enthusiasm keeps me going.
Music by Brannan Vitek.

For questions and comments, please email [email protected]