After some serious debating, I finally decided to spring for this set of Baron Fig Apprentice notebooks. I had initially considered purchasing Aaron Draplin's Field Notes, and to be honest I'm not too sure why I didn't.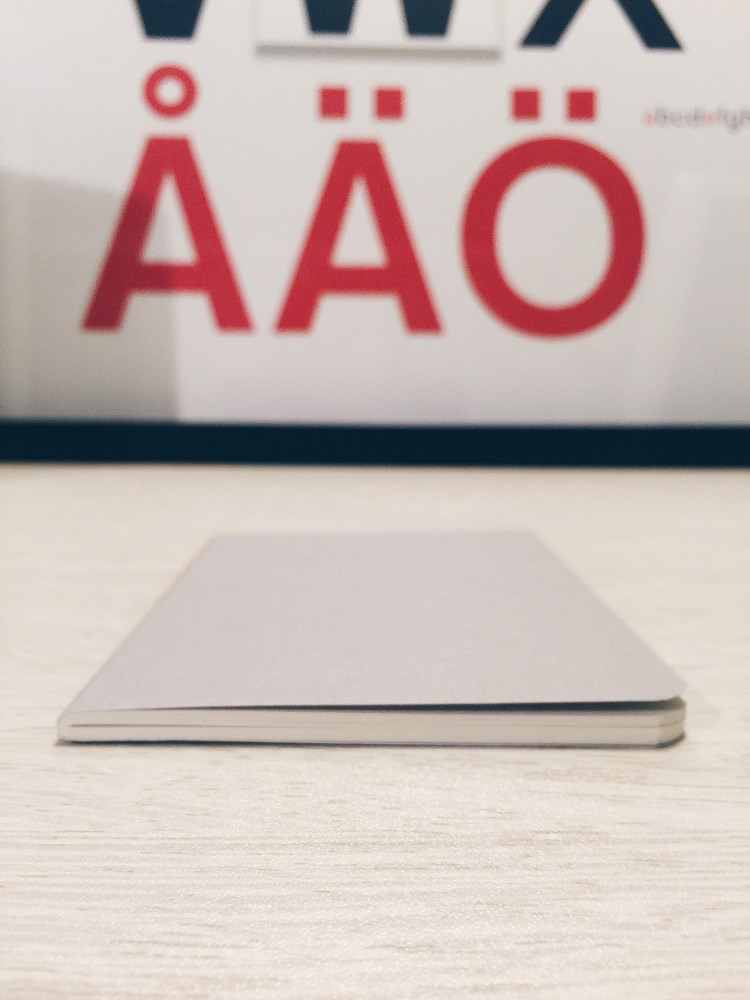 I stumbled across these on the Designer News feed on Panda, and something in me told me to take the plunge.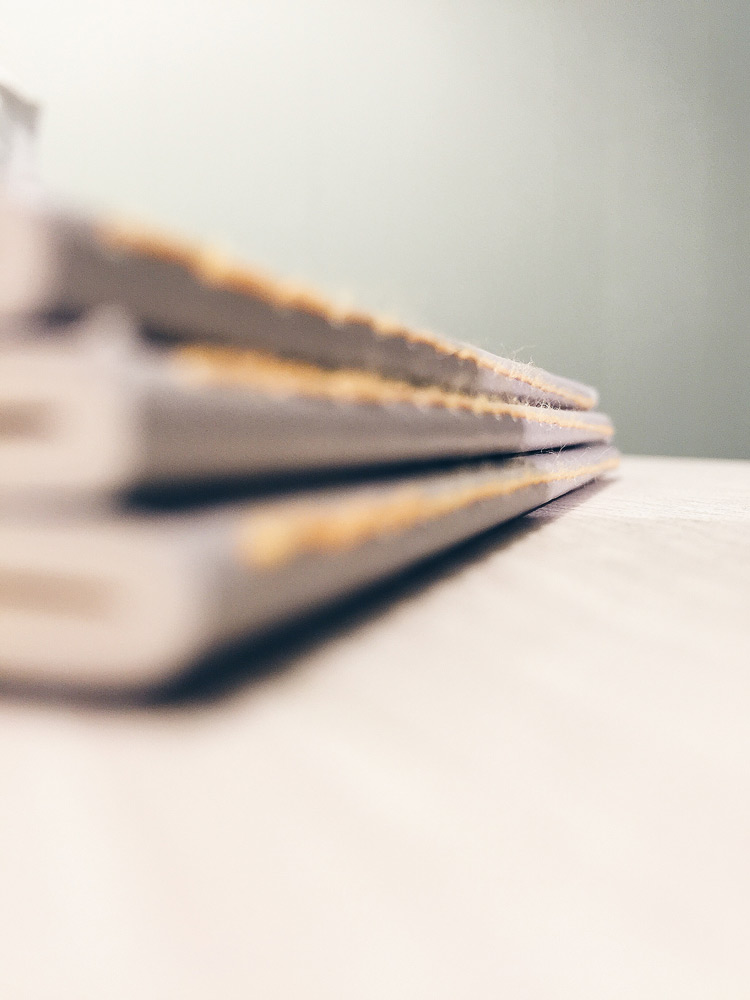 Ok, so you're probably thinking, "What's the deal. They're just notepads." Well, that's correct. They are. But I'm the type of person that really appreciates the little things, and that's what these are all about – the details. The size of the dots, the dimensions of the books… even the weight of the paper. All was considered and carefully chosen.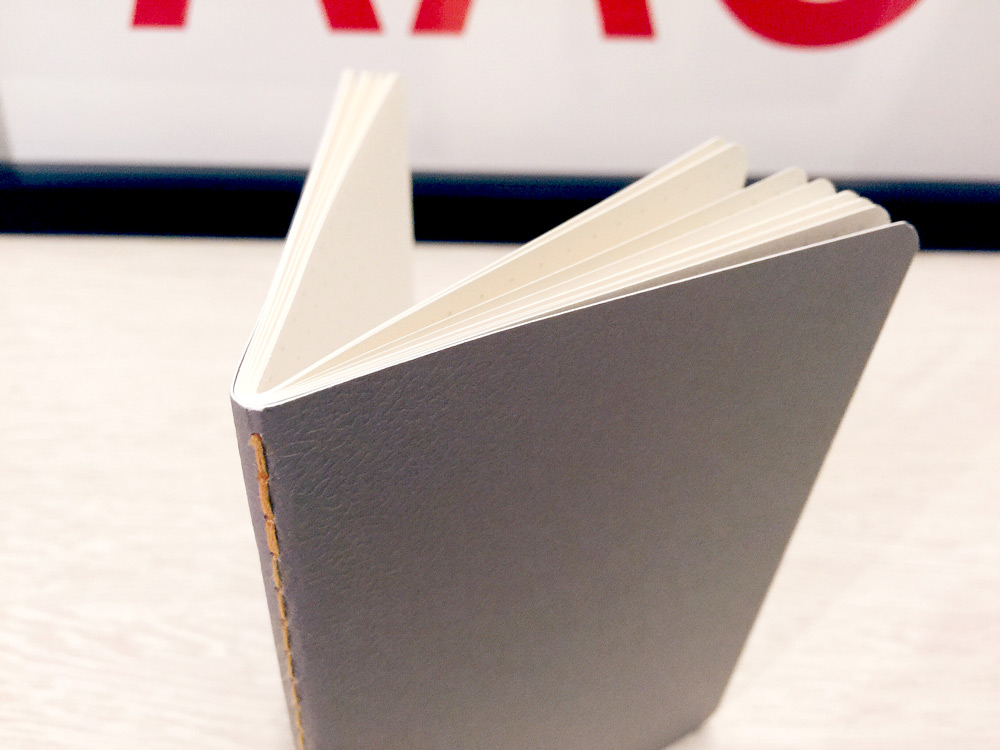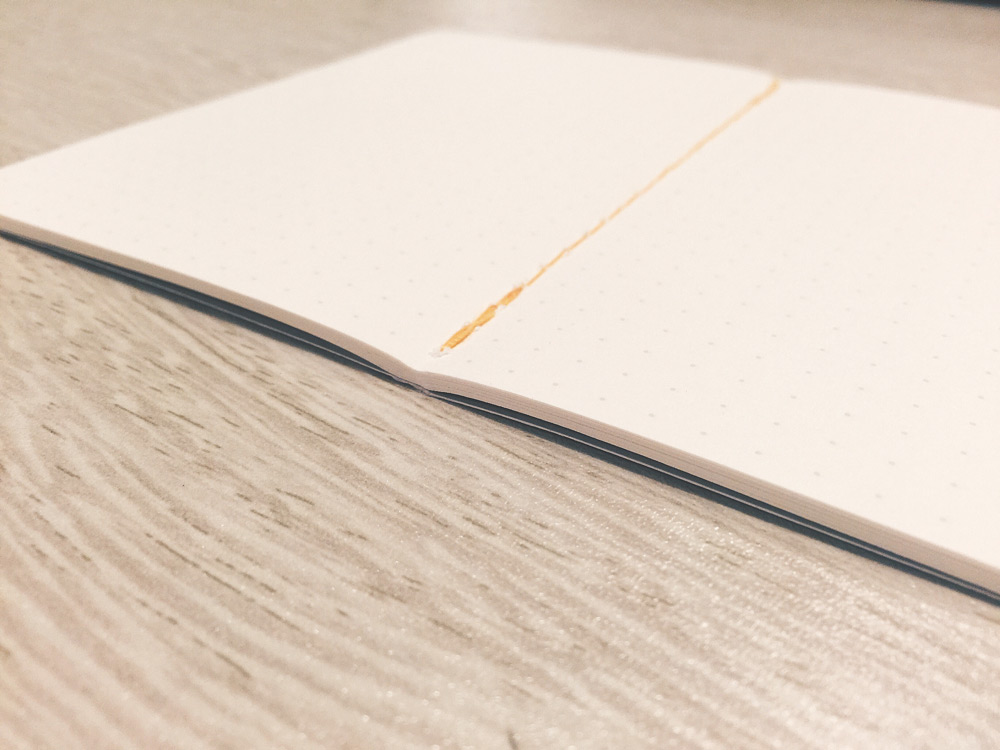 Overall, I'm very satisfied. I've just started using them, but they work great, fit in my pockets and lay pretty flat. Shipping was cheap and fast too. And this may seem unrelated, but the checkout experience on the Baron Fig website was superb. I believe they are running their site on a customized Shopify setup – whatever the platform, it was an enjoyable process.